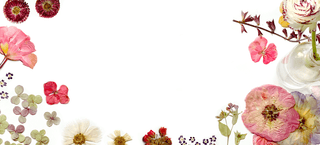 Invest in your flowers for a lifetime. Floral preservation turns your memory into a beautiful piece of art.
Flower Pressing
Vancuterie specializes in bridal bouquet preservation with an emphasis on color correction and custom frames. We are happy to create a custom piece just for you.
We are a full service floral preservation studio utilizing traditional pressing techniques. We are located in Vancouver, Washington and service the Pacific Northwest, including Portland, Oregon & Seattle, Washington and take orders nationwide. We are currently expanding our services in New York City.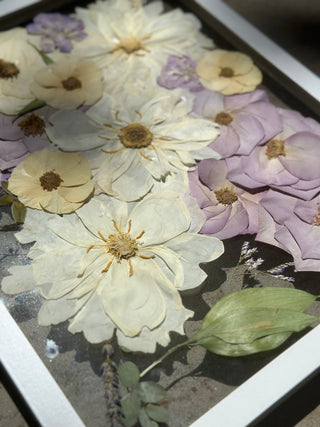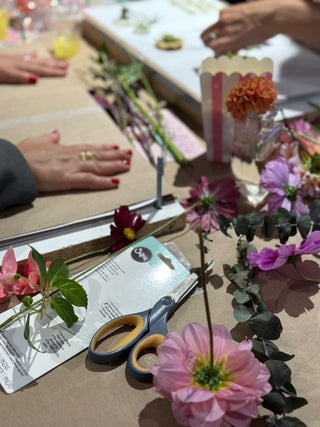 Workshops & Events
Vancuterie offers a variety of workshops that nourish your creativity.
We offer flower pressing workshops, seasonal events, monthly pop-ups, private and online classes. The workshops offered are a unique way for you to meet new people, learn a new craft, and embrace your artistic side. Fall 2023 is here! We don't want you to miss out! We have a private pressing workshop on October 24th! Christmas workshop dates to be announced soon! Make sure to check out Workshops & Events page for current schedule and registration. Our social media is very active with updates. Give @vancuterielove a like!
Blog Posts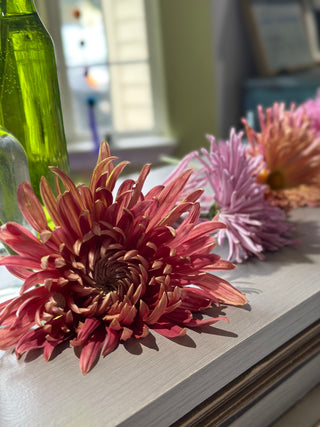 My fall project this year grew out of a new love for chrysanthemums that keeps growing as the Autumn weeks keep showing their flare! There...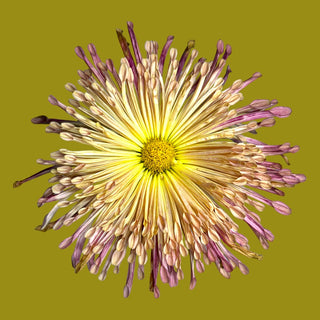 We are excited to celebrate Chrysanthemums during the month of October. Make sure to check out our recent blog post.
MUMS THE WORD!