The story of Vancuterie and the art of floral preservation.
Every flower tells a story. 
At Vancuterie, we offer a unique way to preserve the beauty of flowers through our flower pressing and bridal bouquet preservation services.
My name is Daphne.
I am a professional floral preservation artist.
My pressed floral creations are inspired by 25 years of pressing, arranging, growing, and photographing flowers. My practice has been enhanced through in-class training, workshops, internships, hands-on training, and an ongoing curiosity to perfect my craft. I am deeply inspired by the ancient art form of Oshibana and my private work focuses on this ancient Japanese art form.
I love everything about flowers and understand the beauty and connection they bring into our lives. While I have had a unique career path, my thoughts always lingered back to the beauty of flowers and the significance they have in my life. My love language is flowers.
"Vancuterie is a labor of love and an ever-blossoming passion. My love language is flowers."
– Daphne Anderson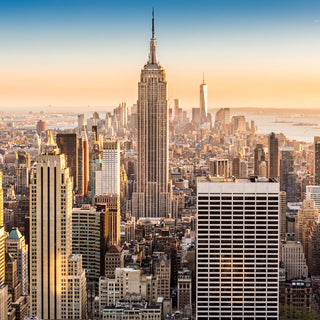 I began my career ...
... in New York City working for a young start-up company, Steve Madden, Inc. I flourished creatively in this elite environment of artists and craftsmen. But, ultimately, I had another calling besides shoes. I reinvented myself and became a unique and colorful blend between Carrie Bradshaw and Florence Nightingale.
 I started working in emergency medicine and was certified as a forensic nurse. I continue to maintain an active forensic nursing practice and educator. After earning my Master of Business Administration, I decided to start my own business, focusing on a career that would bring me personal happiness. While cultivating my creative spirit, I began developing a business framework incorporating my artistic skills, floral acumen, and a love for life built around pressed flowers.
I took that creative spirit ...
... and started Vancuterie in the summer of 2022. The name grew out of love for my hometown and an idea to keep my work lighthearted and balanced. I take flowers and capture a moment in time. I love seeing the flow and movement blossoms naturally produce, creating structure by adding layers and depth. Each petal is filled with mystery.
I love hearing the stories behind the flowers and their unique meaning to each client. Every bouquet I press is crafted to honor the intention of the occasion. I want to help you create a piece of art that represents a singular moment in time, captured in perpetuity, custom designed for you.